Founder Mikhail Kokorich is once again facing legal issues in the United States. Legislation is preventing Momentus founder from utilising the US space tech key to his products.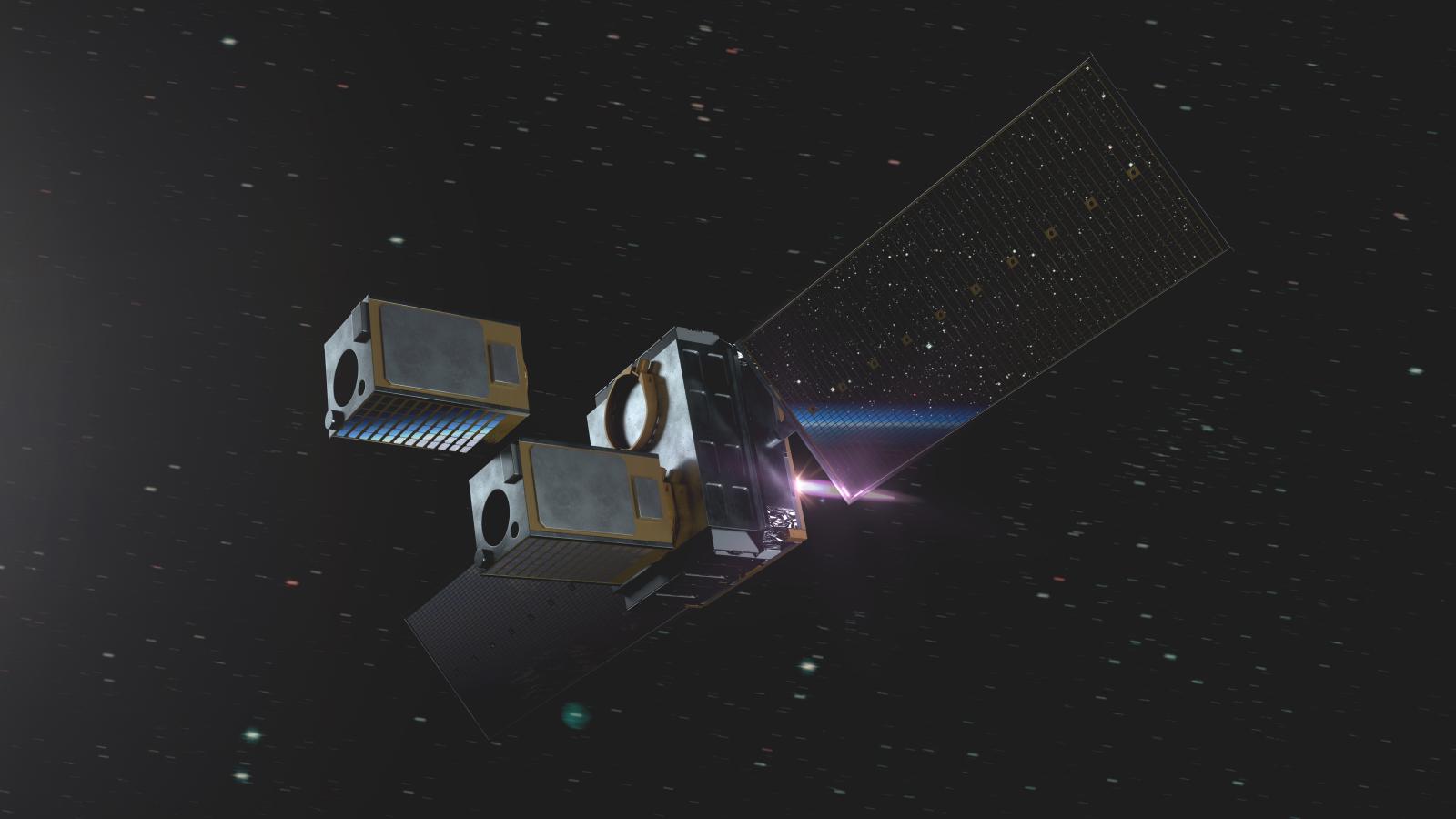 US Blocks CEO Mikhail Kokorich from Momentus Space Products
Introduction
Momentus Space, founded in 2017 and set to go public on NASDAQ in a matter of months in a $1.2 billion transaction, has found itself in a unique situation. Its CEO and chief innovator, Mikhail Kokorich, is being denied access to the very technology he helped create. Due to restrictions placed by the US Department of Commerce, as a foreign citizen Kokorich cannot work with any US space technology that has been incorporated into any Momentus Space product. It is not the first time Kokorich has had issues with the US state due to his unreliable background and links to the Russian government.
Momentus itself was purchased by a special purpose acquisition company, Stable Road Capital, in October 2020. While the company itself is free to go public, Kokorich is forbidden from accessing the very technology that has played a significant part in making the company so profitable. Space technology generally operates in a grey zone between both civilian and military use. As a result, the US has placed restrictions on foreign nationals having access to it, in the fear that it could result in the technology being leaked to geopolitical rivals. Kokorich's connections to state-owned Russian enterprises mean that there is no way the US would consider giving him access.
Latest in String of Legal Issues for Kokorich
Kokorich's previous business ventures have met with similar issues in the US. His first firm there, a joint venture with American investors called Canopus, was founded in 2012. It passed a US government review acknowledging that, among other backers, it was receiving investment from Rusnano Capital, a Russian state-owned capital fund. However, as the company was managed by American citizens, Russian involvement was not seen as a problem. However, concerns were raised in 2014 from Russian-born CEO Tomas Svitek that Russian funding was a potential conflict of interests for the company. Kokorich fired Svitek and rebranded Canopus as Astro Digital, in collaboration with American engineer Chris Biddy. Astro Digital continued the work of Canopus, controlling two satellites launched by the former company in 2014. However, facing impediments to working with American technology, and struggling to raise money, Kokorich divested himself of the company in 2018.
The problems Kokorich and his companies faced raising funds are evidenced by a further lawsuit in 2018. Russian national Dmitri Kushaev sued Astro Digital and Kokorich, alleging that an investment of $10 million had been fraudulently redirected. Kokorich's problems in the USA, and the involvement of Russian investors, followed the 2014 Russian occupation of Crimea, a particularly low point in recent relations between America and Russia. First Canopus/Astro Digital and now Momentus Space are reliant on ties with American technology and expertise. Kokorich has consistently found himself in a difficult position to maintain his control over the companies that he has been involved in. Despite the move to go public, it seems impossible that he will be able to remain in control of the company.
Conclusion
There are still options open to Kokorich to retain access to Momentus Space technology. An export license would allow him to officially export the technology abroad, and a successful application for American citizenship would give him the same level of access. However, while he professes to be a backer of Russian opposition parties, the reality seems less clear cut. Kokorich has benefited from investment by figures in OMZ Group and Sberbank, both organisations with clear ties to the Russian state. Even if he can hit on a way to gain access to the American technology integral to Momentus, it seems unlikely that his position will be resolved any time soon. Momentus looks to be yet another failure for the Russian entrepreneur.